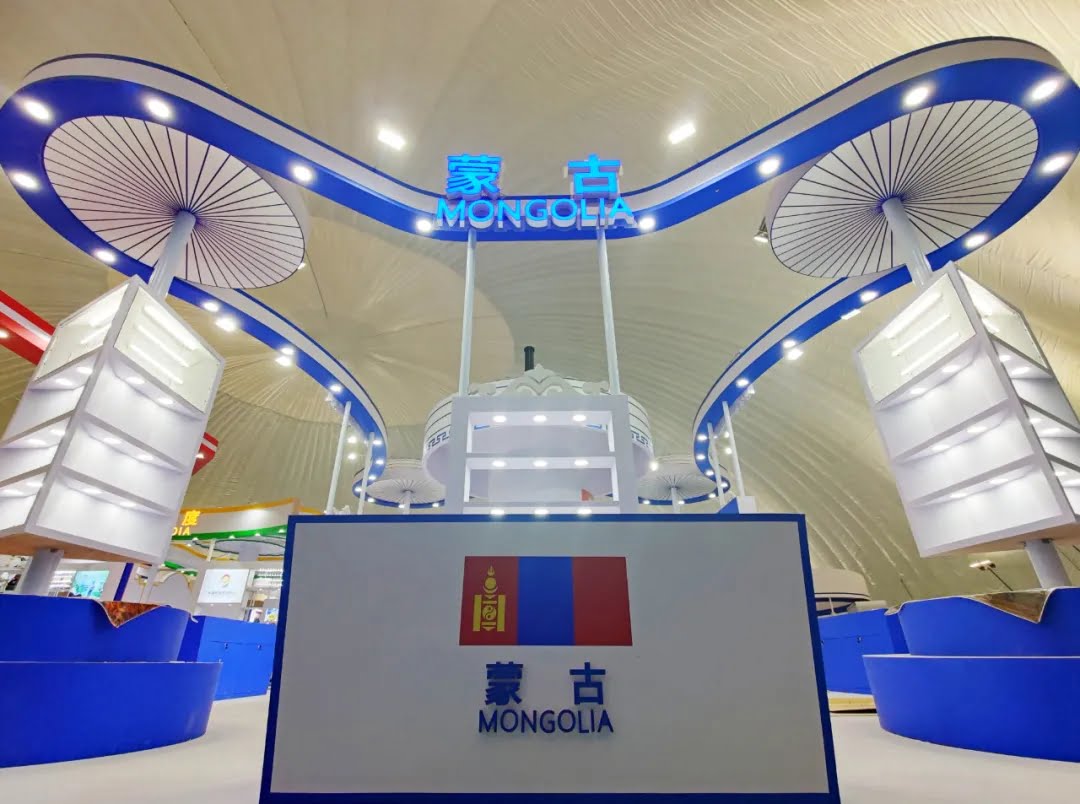 Spoiler! Here Comes the 2021 SCO Expo Guide! Registration Opened Now!
The 2021 SCO International Investment and Trade Expo & SCO Qingdao Forum on Local Economic and Trade Cooperation is opening soon. Themed "Sharing Opportunities Brought by the SCO, Pursuing Common and Open Development", this year's Expo consists a variety of sections including the opening ceremony, project signing, Qingdao Forum, "online+offline" exhibitions, negotiations, etc.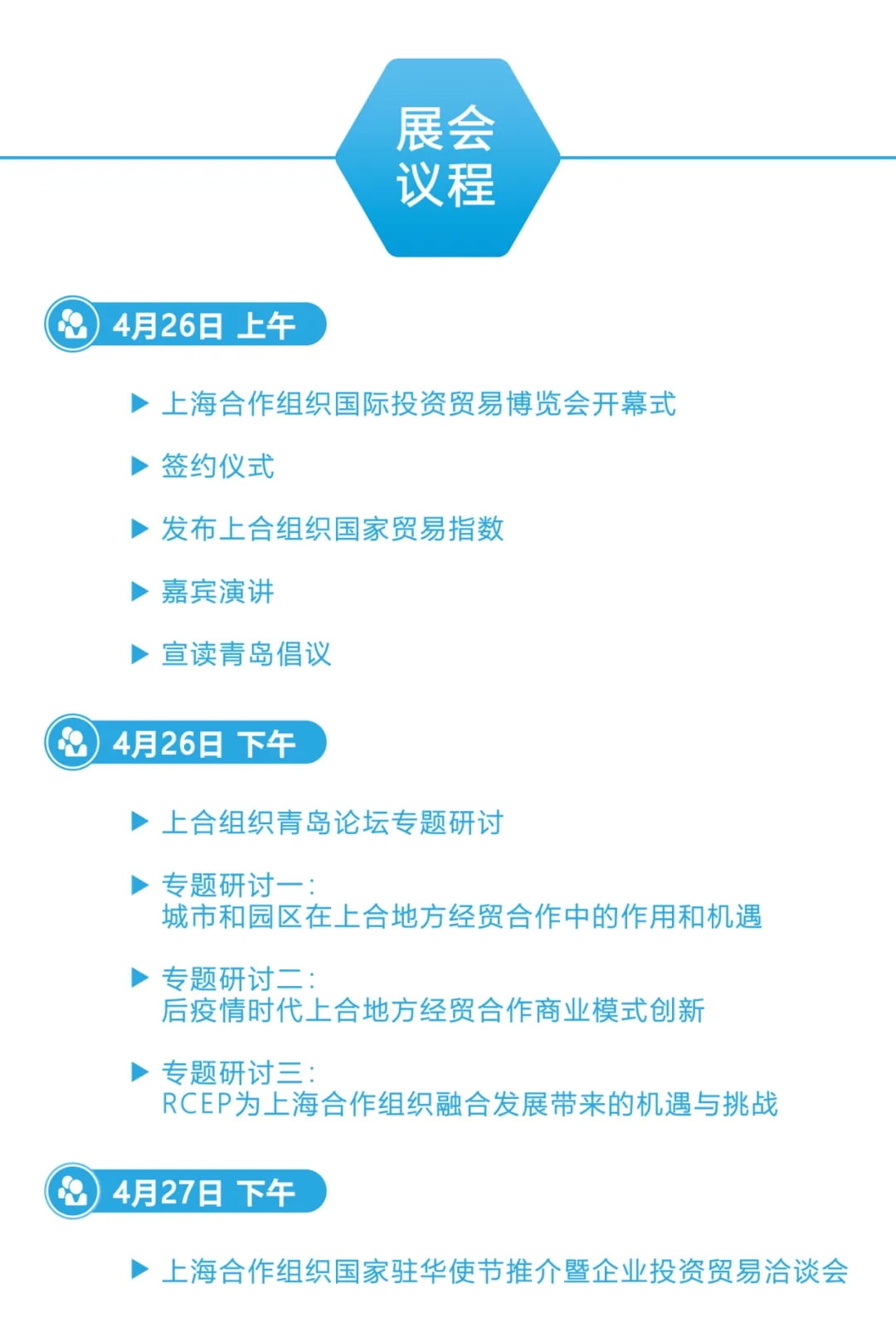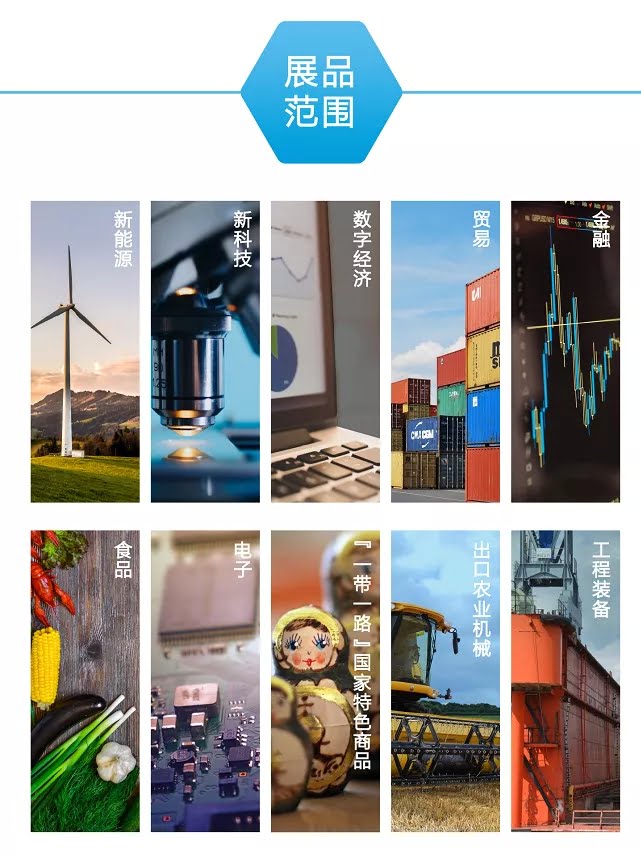 O1
Visitor's Notice
Something You Have to Know Prior to Expo
■ Expo Period: April 26-28 (9:00-18:00)
■ Open Day: April 27-28 (9:00-18:00)
■ Venue: Jiaozhou Fangyuan Sport Center
■ Admission: Free
■ Entrance Rules:
1. According to the policies of epidemic control and prevention, anyone who will visit the Expo must make a registration beforehand and go through real-name authentication.
2. Cooperate with security check when entering into the venue, and refrain from bringing dangerous or contraband articles into the exhibition hall.
3. Wear a facial mask at all times during your visit. Smoking or using open flame is strictly forbidden.
■ Reservation Channel:
SCO Expo Official Website: https://www.sco-qd.com/
2. Official WeChat Account and Other Official Platforms: [Official WeChat Account of SCO Expo & Qingdao Forum]
■ Transport: [Parking Lot] Free parking is available at visitors' parking lot for private cars during open days of the Expo. [Bus] Take No. 15, No. 77 and No. 609 bus lines and stop at Fangyuan Sport Center.
O2
Expo Guide

More than 400 companies have taken part in the offline exhibition for now, with a total exhibition area of 21,000 square meters and consisting of three zones. From national specialty merchandises to traditional, featured handicrafts, from high-grade, precision and advanced technology products to agricultural machinery and engineering equipment, from Global 500 companies to innovative businesses – this year's Expo will be presenting you a splendid, refreshing show with distinct characteristics.
Hall 1: Exotic feelings and wonderful experience
Hall 1 of Fangyuan Sport Center, as the main venue of the Expo, has a total exhibition area of 7,000 square meters and more than 100 exhibitors, mainly showcasing the image of SCO countries and major companies from the various countries. Exquisitely designed, those national pavilions embody characteristics of individual nations, with meticulous details and unique architectural styles, highlighting their themes. Exhibits will be arranged and provided by embassies of those countries in China, business associations and other relevant organizations, bound to extend a novel experience full of exotic feelings to visitors.
A Sea Pearl – Sri Lanka Pavilion, where the shape of stands combines the nickname "a tear in the Indian Ocean" for Sri Lanka, and takes a tear shape, full of originality and creativity.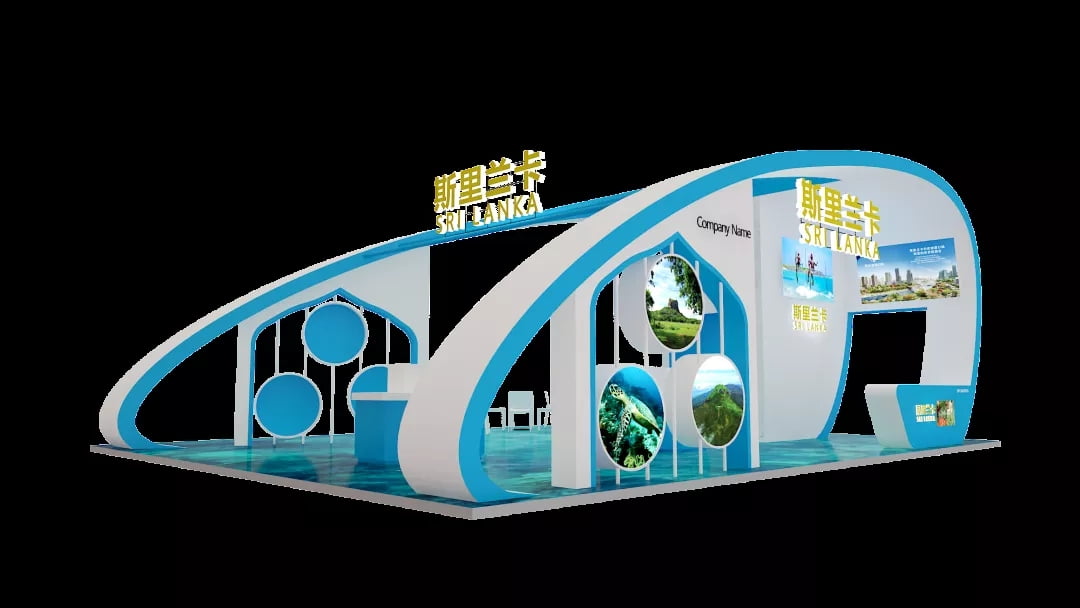 The Splendor of Moon and Stars – Pakistan Pavilion, where the design of sand-colored stands is based on the gate of the forts in Lahore and embellished with green color, echoing with the exhibition.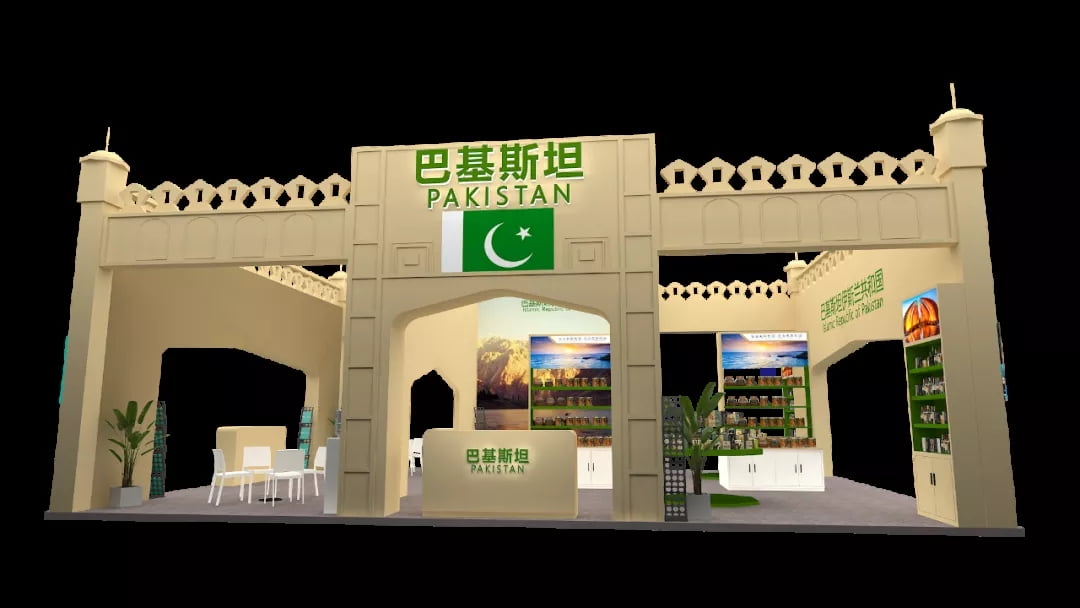 The Time Gallery in the celebration of the 20th-year anniversary for the Shanghai Cooperation Organization intuitively displays the course of development for the SCO over the twenty years.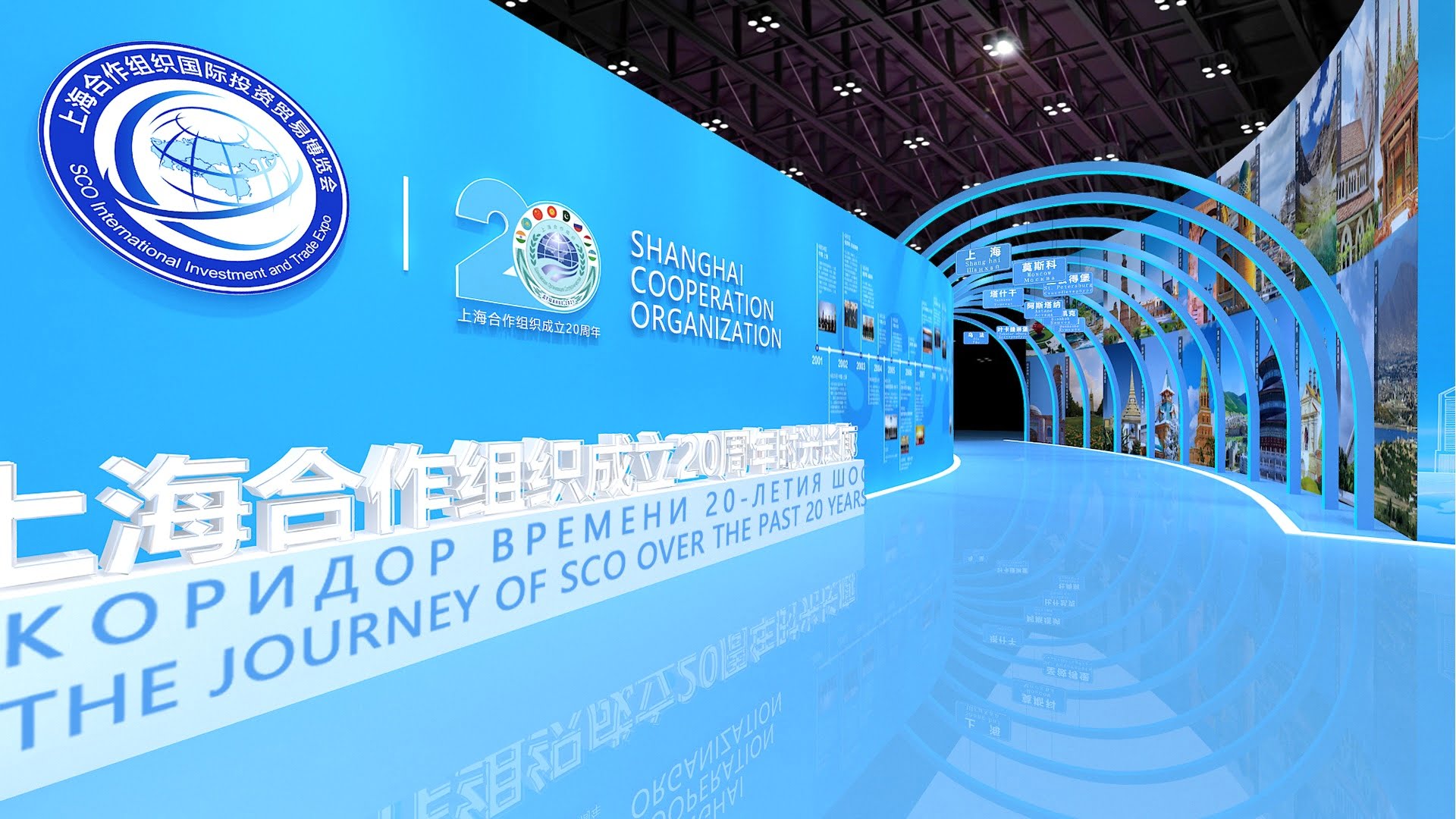 Hall 2: Centralized display of renowned Chinese and foreign companies
Hall 2 of Fangyuan Sport Center has a total exhibition area of 5,000 square meters. More than 200 companies and institutions have confirmed their exhibition here, including international companies or organizations from Mexico, Singapore, South Korea, etc., as well as a list of well-known Chinese companies and major companies here in Shandong. Hall 2 will be showcasing such splendid exhibits: specialty products, agricultural products, foodstuff, handicrafts, cultural products, tourism products, etc. from international companies related to the SCO; products concerning infrastructure, energy, logistics, trade, intelligent industry, home appliance, food, agriculture, etc. from well-known Chinese companies and businesses.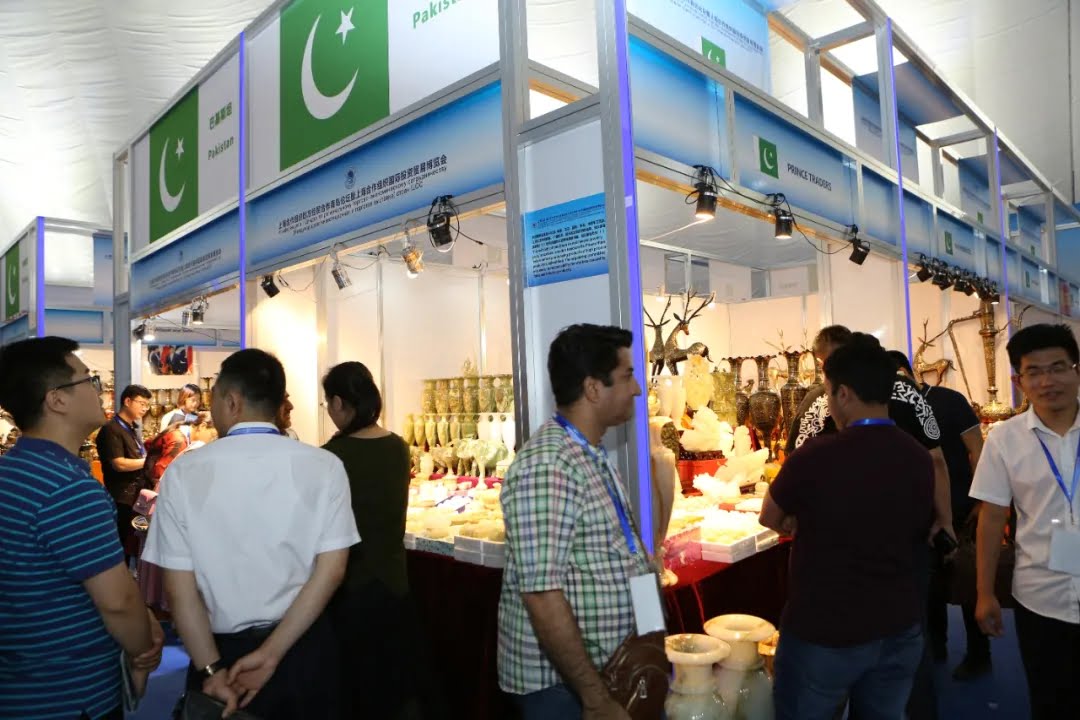 Outdoor Exhibition: A cluster of special products from various countries 
The outdoor exhibition, with a total area of 9,000 square meters, consists of two parts, including 165 booths in total. The outdoor exhibition has attracted near 200 companies to exhibit. Exhibition Zone 1 is for the "Belt and Road" international specialty commodity exhibition, and Exhibition Zone 2 for the agricultural machinery and engineering equipment exhibition. The "Belt and Road" International Specialty Commodity Exhibition is found in the middle of Hall 1 and Hall 2, with a total exhibition area of 4,000 square meters. A popular place for this year's Expo, here you can find specialty products from foreign-funded enterprises related to Japan, South Korea, ASEAN countries, SCO, European Union, etc., and you will have the opportunity to taste gourmet food from China and overseas like Hokkaido octopus ball, Taiwan-style fried rice stuffed chicken wing, Thai durian pancake, Hong Kong-style egg puff with ice cream, Russia's jumbo ice cream, fresh juice and coffee, etc.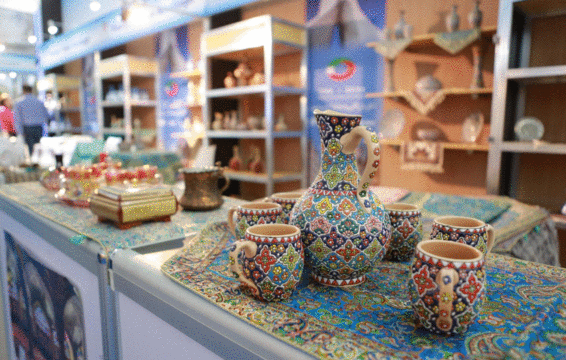 The Agricultural Machinery and Engineering Equipment Exhibition is situated to the east of Hall 2, where several well-known Chinese or foreign manufacturers of exported agricultural machinery and engineering equipment will be present. In addition, a number of automakers will also be presenting their products here, including NIO Automotive, Sinotruk, Beiqi Foton, the FAW Group, BYD, Chery, etc.