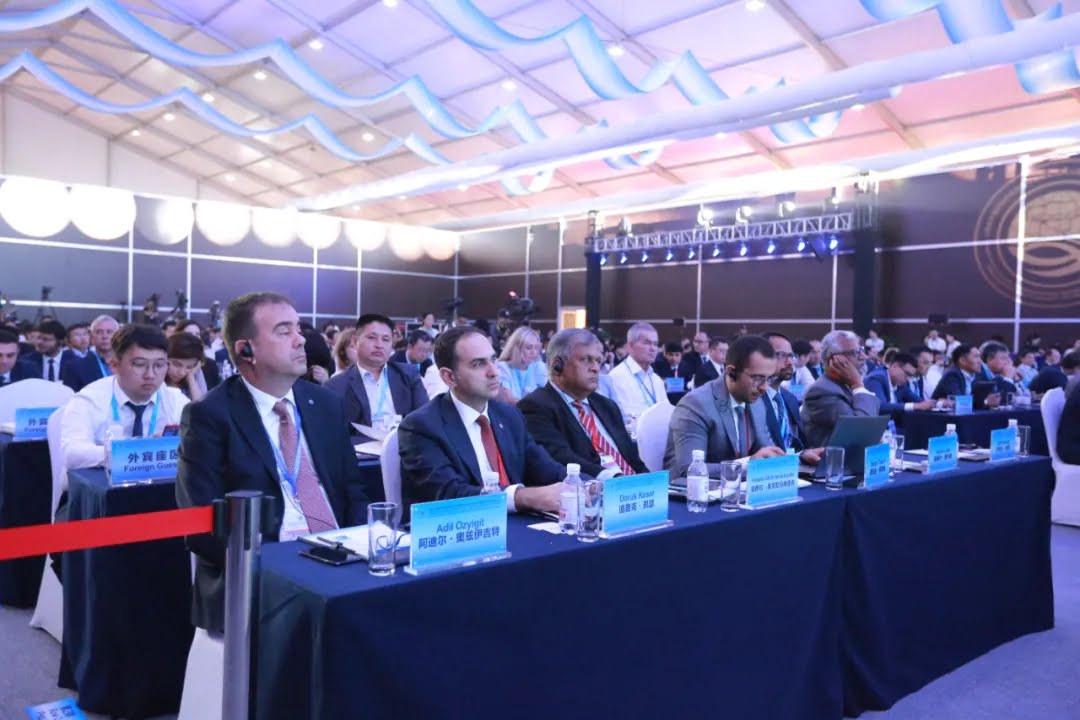 2021 SCO Expo Fully Upgraded!

The 2021 SCO International Investment and Trade Expo & SCO Local Economic and Trade Cooperation Qingdao Forum is slated to be held at Fangyuan Sport Center in Jiaozhou from April 26 to 28. Preparations are well underway. The expo will be an upgraded version on the basis of the previous editions.
Larger scale in terms of countries and participants
This year's expo, with greater influence, will be attended by all 18 SCO countries. Over 20 ASEAN, RCEP, Belt and Road countries will also take part. Nearly 300 leaders and representatives from international organizations including the SCO Secretariat, ASEAN-China Center, WTO, as well as major foreign companies will attend the opening ceremony. The expo is estimated to have nearly 1,000 participants in total, including exhibitors, purchasers and journalists.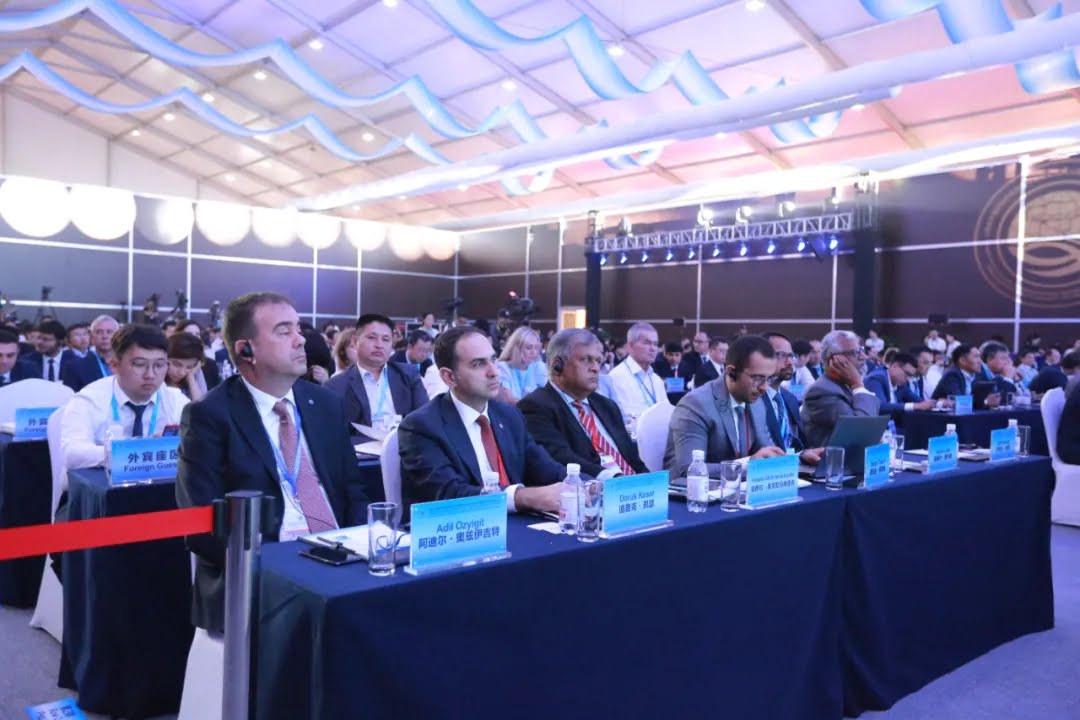 Larger exhibition area with a greater variety of exhibits
The expo is planned to have a total exhibition area of 21,000 m2,bigger than the 10,000 m2 at the last edition. That will include 7,000 m2 for SCO national pavilions, 5,000 m2 for major domestic and foreign companies, and 9,000 m2 outdoorsfor the Belt and Road International Specialty Products Exhibition, as well as agricultural machinery and engineering equipment for export.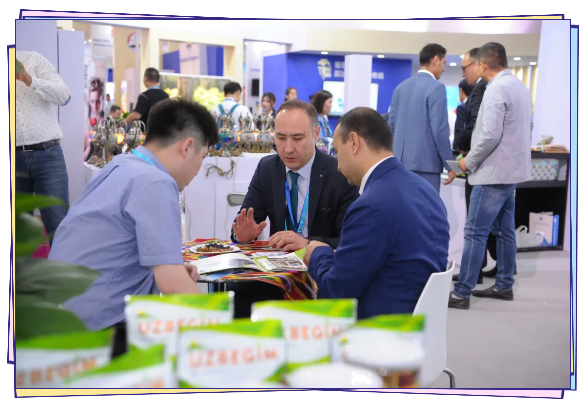 This year's exhibits will be more diverse. The categories cover such hot areas as new energy, new technology, digital economy, trade, finance, food, electronics and so on. The outdoor exhibition will display featured products of Belt and Road countries and agricultural machinery and engineering equipment for export. In addition, compared with last year, there will be more consumer products exhibited at this year's expo. Local residents can very conveniently buy the food and products from various countries at the expo.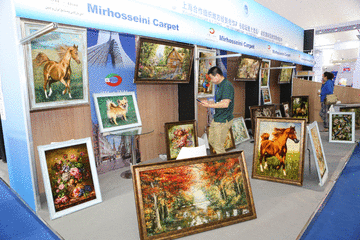 Better overall design
Much effort has been put into the design of the pavilions at this year's expo. To present the images of the SCO countries to visitors in a more appealing and vivid way, the organizing committee has invited top domestic design firms to join the booth design bidding.
The inspiration for the design of national pavilions comes from the unique culture and history of each country. The original design of the18 national pavilions will give visitors an unprecedented experience.
2021 marks the 20th anniversary of the founding of the SCO. The Time Corridor specially set up at the main venue of the Expo will introduce the development of the SCO over the past two decades with videos, pictures and stories.