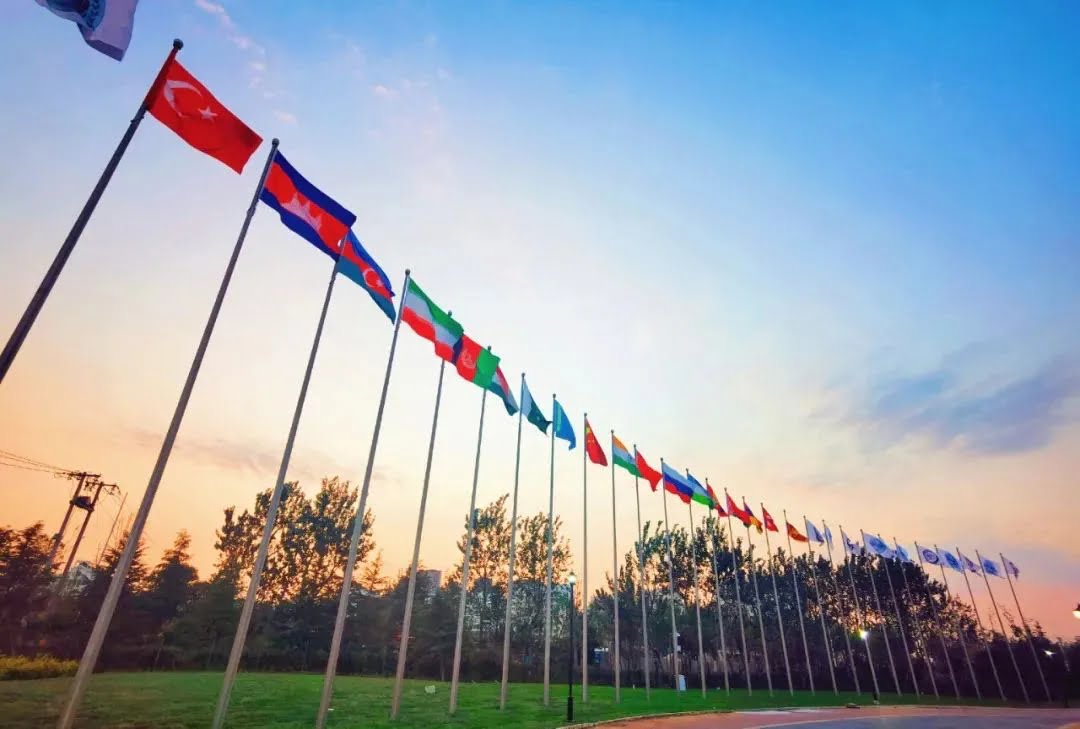 Official Announcement: Preparation for the 2021 SCO International Investment and Trade Expo & SCO Qingdao Forum on Local Economic and Trade Cooperation Starts
The 2021 SCO International Investment and Trade Expo & SCO Qingdao Forum on Local Economic and Trade Cooperation is scheduled to be held on April 26-28, 2021, at  Fangyuan Sport Center in Jiaozhou. This expo, with the theme of "Sharing Opportunities Brought by the SCO, Pursuing Common and Open Development", includes such sessions as the Opening Ceremony, Project Signing Ceremony, the Qingdao Forum, "Online + Offline" Expos, etc.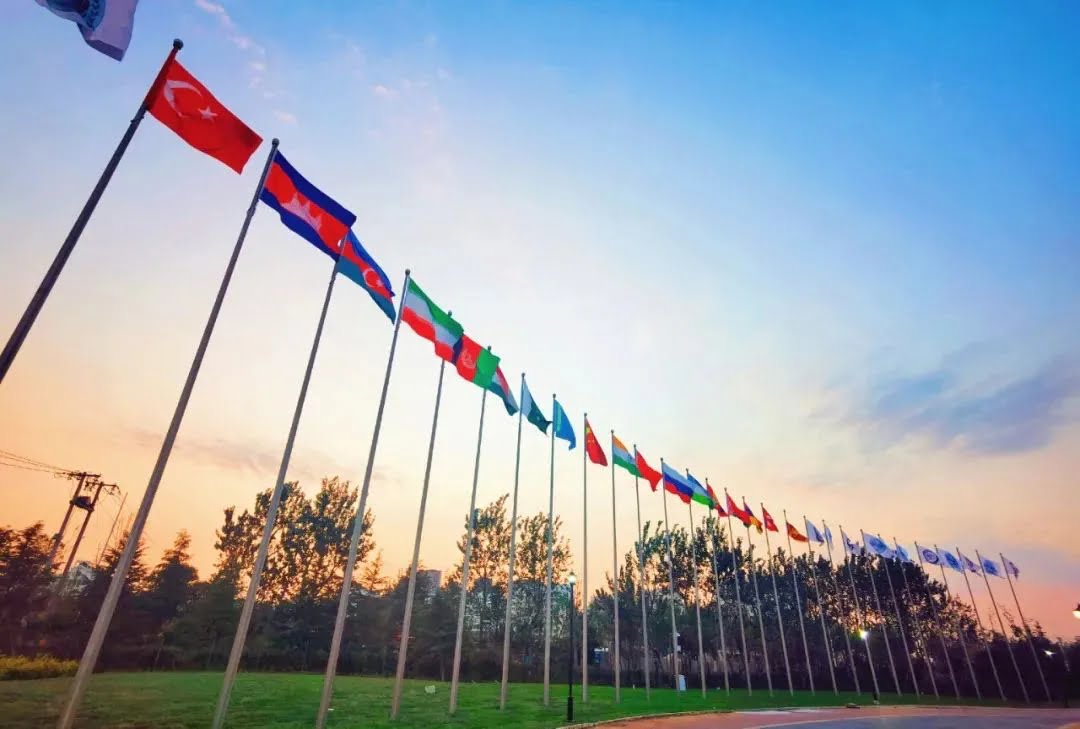 Lots of distinguished guests are invited to the opening ceremony including those from SCO member states, the ten ASEAN member states, nations under the RCEP, countries along the Belt and Road, the SCO Secretariat, and international organizations such as the industry purchasing organizations under the UN, as well as heads of key foreign-funded businesses.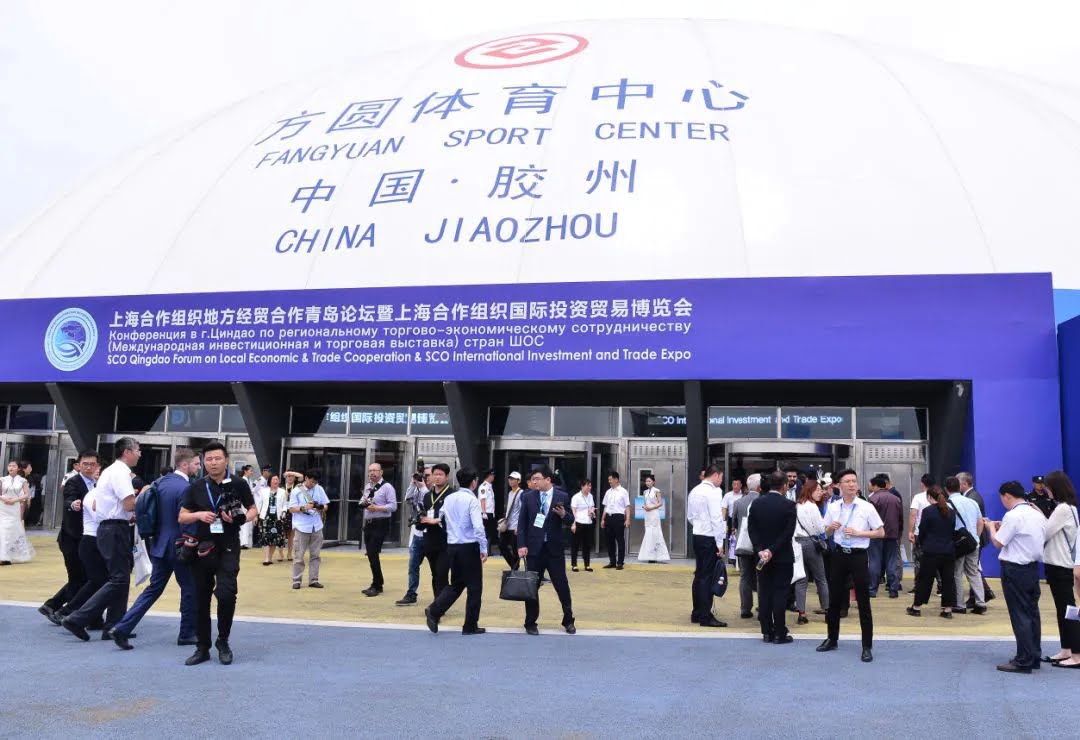 The expo features a total exhibition area of approximately 21,000 square meters according to planning, covering the national image exhibition for SCO member states and product showcase area, key domestic and overseas enterprises show, the outdoor International Specialty Products Exhibition for the Belt and Road countries, and the export exhibition for agricultural machinery and engineering equipment. In addition to these onsite displays, the expo will also present an online, "cloud-based" exhibition that would showcase those SCO member states and related enterprises that could not join in the expo physically and introduce their specialty products accordingly. This year's expo will be attended by more than 600 companies including those from SCO-related nations and key Chinese and overseas enterprises, while its online exhibition will attract over 1,000 exhibitors. The expo is also planning to invite over 300 purchasers for potential business connections and opportunities.
During the expo, a variety of cooperation agreements will be concluded with urban campuses in several countries, and a series of important collaboration projects will be signed for formal implementation. At that time the SCO Qingdao Initiative for Local (Regional) Economic and Trade Cooperation will be announced, and a number of supporting events will be launched as well.
The official website for this expo has now been launched. For more information, visit www.sco-qd.com, or follow the official WeChat account, or sign up online for a visit.