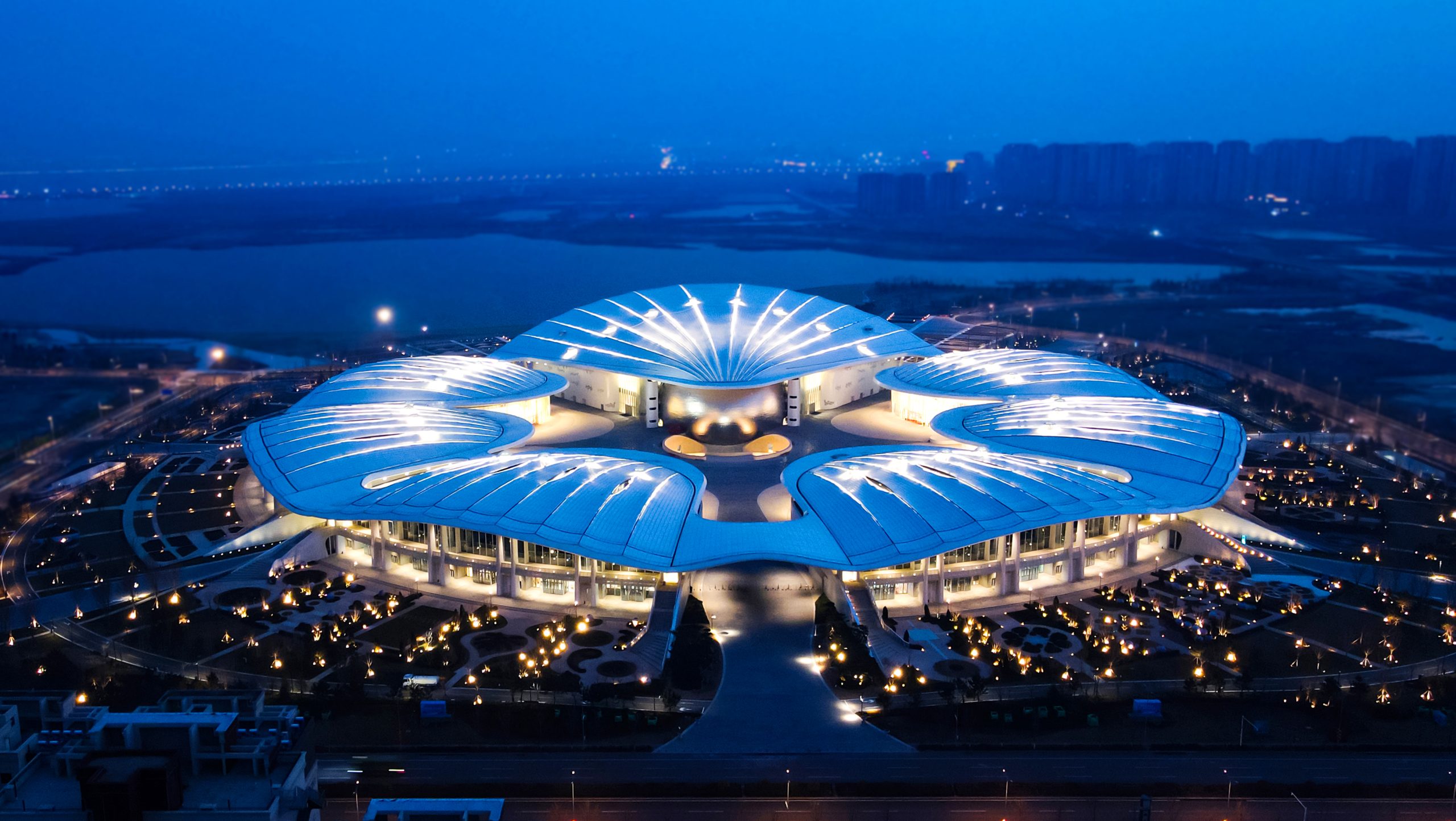 专业采购商邀约|2023上海合作组织国家专场经贸推介洽谈会
Call for Professional Buyers | Promotion and B2B Matchmaking – Trade and Invest in the SCO Member Countries
【会议时间Date&Time】
2023年6月15日
15 June 2023
上半场: 09:30-12:00
下半场: 14:00-15:30
【会议地点Venue】
上合之珠国际博览中心A馆淮河厅
Huaihe Hall in Hall A of the SCODA Pearl International Expo Centre
【会议简介Introduction】
–上半场:
上合国家政府部门商务官员代表将分别介绍在上合国家的经贸投资合作项目。
演讲嘉宾:
埃及驻华大使馆商务处代表
蒙古驻华大使馆商务参赞及贸易代表
巴基斯坦驻华大使馆商务参赞
乌兹别克驻华大使馆商务处代表
尼泊尔驻华大使馆参赞
其余待定
–下半场 :
为展商及专业采购商安排预约制一对一配对洽谈。
–SessionⅠ:
Representatives from the Commercial Offices and related organizations from the SCO member countries will present cooperation opportunities in trade and investment fields.
Speakers include commercial counselors and trade representatives from the embassy of Egypt, Mongolia, Pakistan, Uzbekistan, Nepal, etc.
–SessionⅡ:
One-on-one B2B matchmaking meetings will be pre-scheduled and arranged for exhibitors of the Expo and professional buyers.
【参会报名Registration】
该会议免费向对上合组织国家贸易与投资感兴趣的企业、商协会、产业园区、服务机构等开放预约。每场会议限80人,观众需提前注册预约,经主办方审核确认后参会。注册预约请联系博览会官方合作机构。
This meeting is free of charge and open to industrial organizations, enterprises, logistics、financial、service institutions that are interested in trading with or investing in SCO member countries. The maximum capacity for each session is 80 participants. Pre-registration and verification are required for participants. Please contact our official service providers to register for the meeting:
单位
联系人
己致美景
刘女士,18600897674, cherry.liu@jzmoments.com白先生,13811089838, simon.bai@jzmoments.com
正洋诚
合
张女士 ,17798040104, aetdazelda@163.com房女士,13810944482 aetda_fanny@163.com
华贸时代
王女士 ,010-67698897、 13661286286,expowang@163.com王女士 010-67657334、 18600913489,expowwy@163.com